Game Meat Specialist at the
Queen Victoria Market
established 1964
A true family business 
Like father like son (and son in law), happily serving Melbourne's poultry loving population since 1996. It began back in the early 60's when husband and wife Nick and Despina established a successful local milk bar in Kensington, Melbourne. Children Toula and Chris learnt from a young age the importance of customer service, carrying the family business to where it stands today specialising in free range poultry and game meats.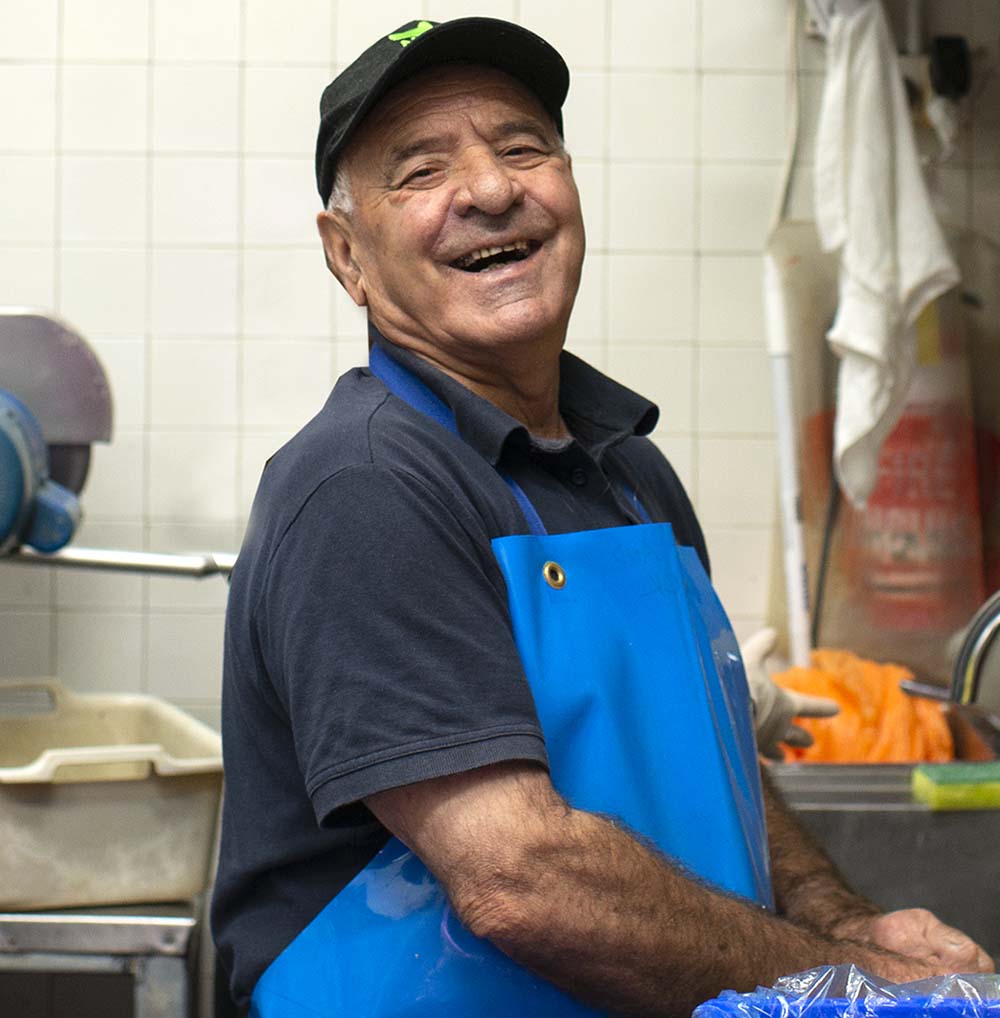 From the freshest poultry to the the most delicious game meats available at the Victoria Market, Melbourne.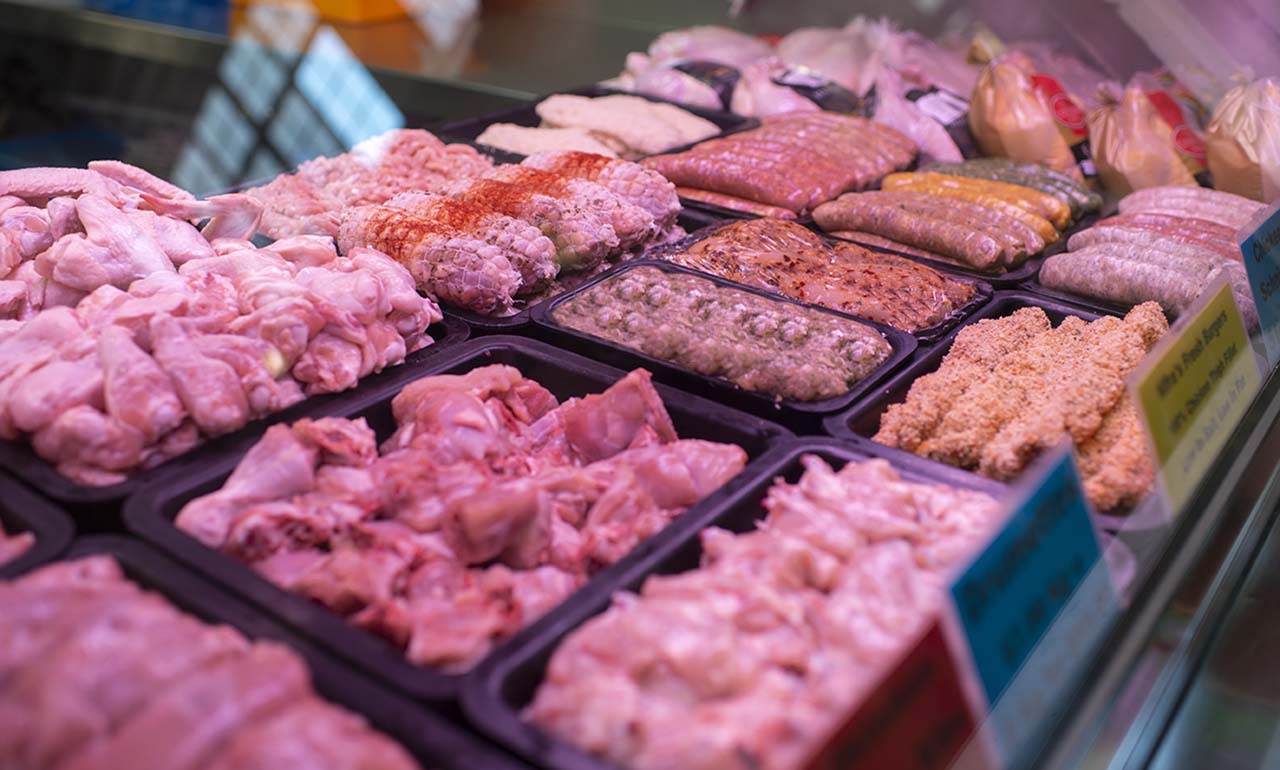 At Nifra Poultry we offer a wide range of fresh poultry including good old favourites like Chicken Marylands, Drumsticks, Breast Fillets, Tender Loins, Casserole Pieces, Chicken Wings, Chicken Skewers and Involtini. But did you know that we are also renowned for quality game meats at market prices? Unique game meat recipes coming soon so be sure and follow us on Instagram for updates @nifrapoultry

Poultry
The freshest Chicken, Turkey and Duck available at the Queen Victoria Market

Eggs
Free range eggs always in stock and sourced from ethical suppliers

Game Meat
What are you waiting for? Give it a go!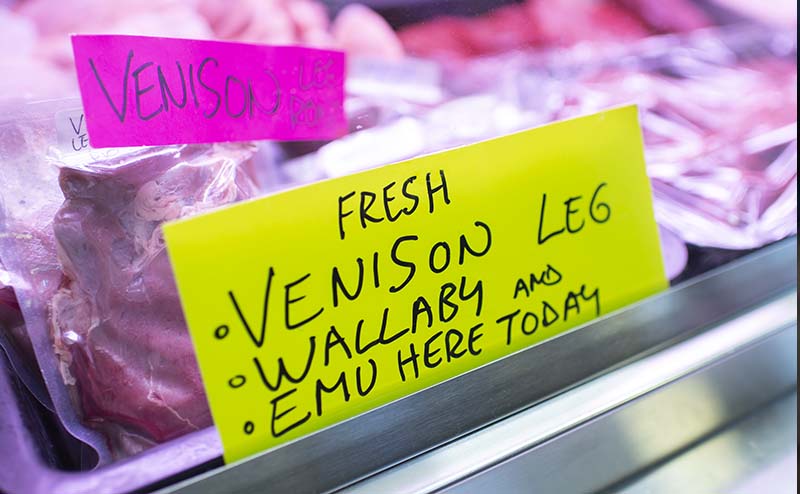 On your next visit to Nifra Poultry how about you give one or two of our popular game meats a try? Choose from Rabbit, Turkey, Venison, Duck and not forgetting Emu, Kangaroo, Wild Boar and of course Crocodile! View the full list at the products page.
ONLINE ORDERS
Order BEFORE
11 AM FOR SAME
DAY Delivery*
*These orders can only be placed via the Your Grocer website linked below. $30 minimum order.
Evening Home Delivery 
Delivering Tuesday and Friday
evenings between 5pm & 9pm
*Deliveries made for your convenience by our own staff during these strange times! 
Contactless payment EFTPOS available at your door. $40 minimum order.
Visit Us
NIFRA POULTRY is located in the Deli Hall (SHOP 84)  at the Queen Victoria Market.
Store Hours
Tuesday: 6am – 2pm
Thursday: 6am – 2pm
Friday: 6am – 5pm
Saturday: 6am – 3pm
Sunday: 8am – 4pm
CLOSED Monday & Wednesday